Working Together to Provide Foundations for Individual Success!
R -Relationships
E -Excellence in Education
S -Service to Others
P -Perseverance
E -Ethics
C -Community
T -Teamwork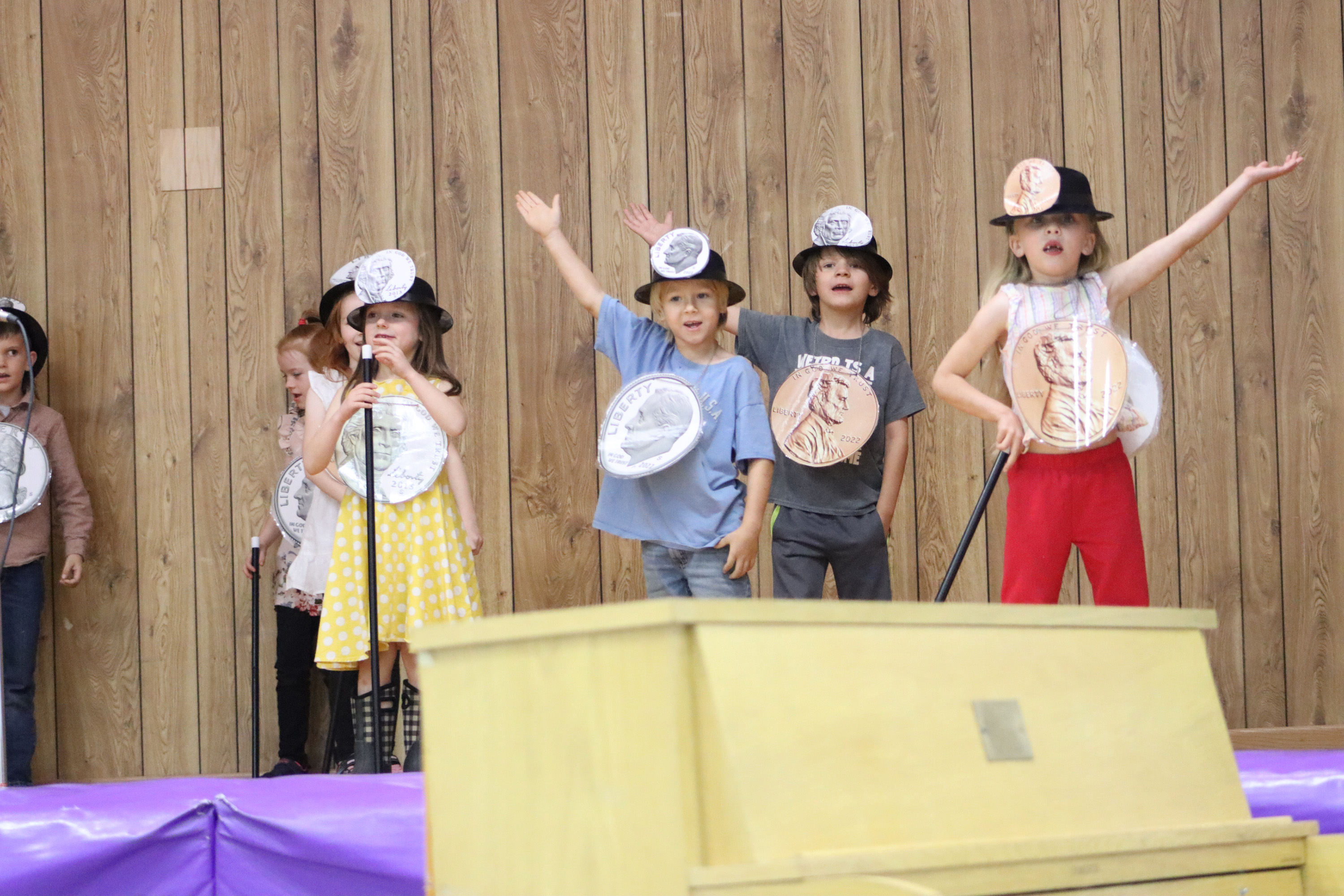 Benefits for Certified Staff
2023-2024 Open Teaching Positions
Other Open Positions
Paraprofessional
Full Family Insurance

$3000 HSA yearly

Life insurance benefits at no cost to the teacher

Optional Dental available

Our teachers are offered one of the most competitive salary and benefits packages for schools of similar size in Montana.

School housing may be available with low rental costs.

Relocation assistance for new teachers.

Variety of professional development opportunities

Living in Plevna and Fallon County, Montana
Plevna, Fallon County, Montana is located 13 miles from Baker and 70 miles from Miles City, along Highway 12. Our small town of Plevna began in 1909, originally a railroad town along the Milwaukee Road, a transcontinental rail line, known as the Pacific Extension.
Plevna, which loosely translates to "Town of Many Churches," is a rural community that provides a home to approximately 180 people. Railroad beginnings have given way to primarily an agricultural farming and ranching way of life for many residents.
With the development of the Anticline in the Bakken Boom, the oil and gas industry is now a huge influx into life in Plevna. The Town of Plevna's cost of living average sits at 25.3% lower than that of the average in the United States.
Things to do in or near Fallon County

Plevna Schools is an equal opportunity employer and makes employment decisions on the basis of merit.

We want to have the best qualified people in every job. Plevna Schools does not discriminate on the basis of race, color, national origin, sex, disability, age, religion, or any other legally protected characteristic in its programs, activities, or employment opportunities.