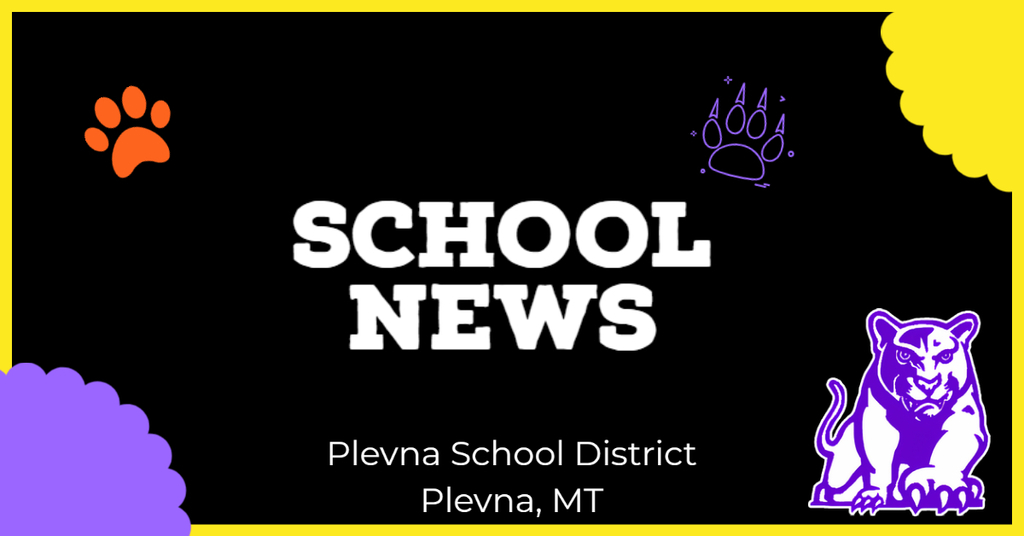 If any parents are willing to be on our Wellness Committee, please contact Mrs. Kelly at the School: 406-772-5666 Thank You!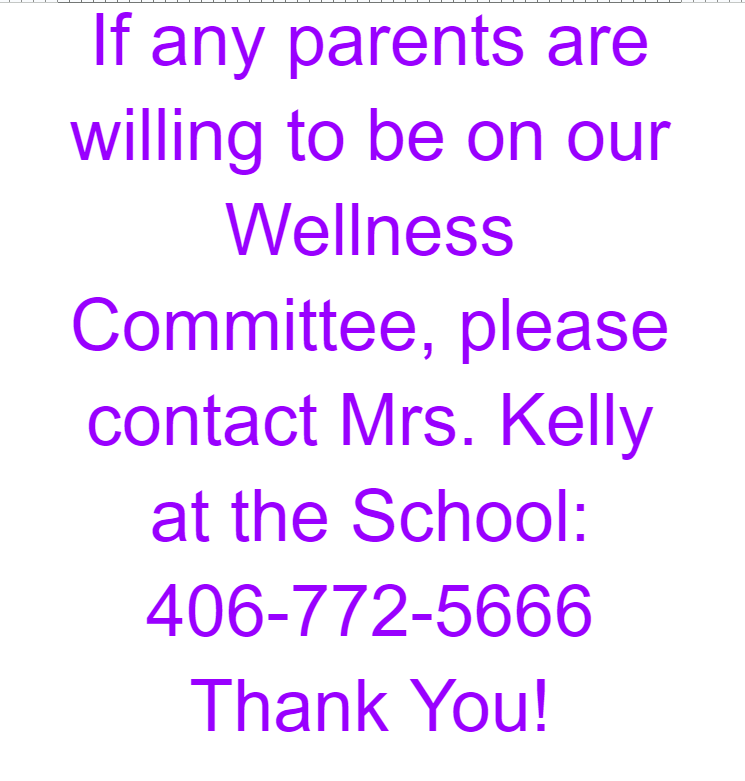 Postponed! The Talent Show that was scheduled for this Thursday, 9/28/23 is postponed!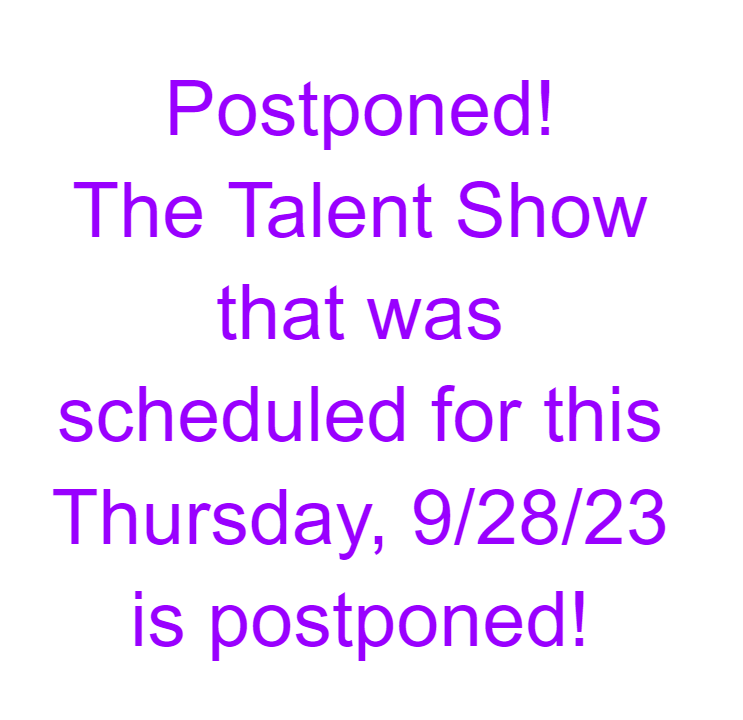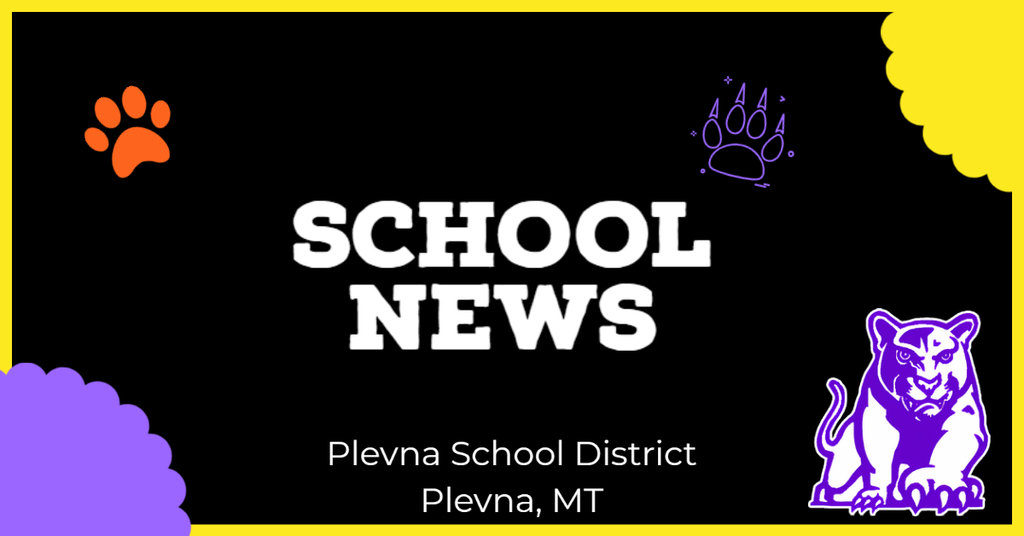 Volleyball updates for this week!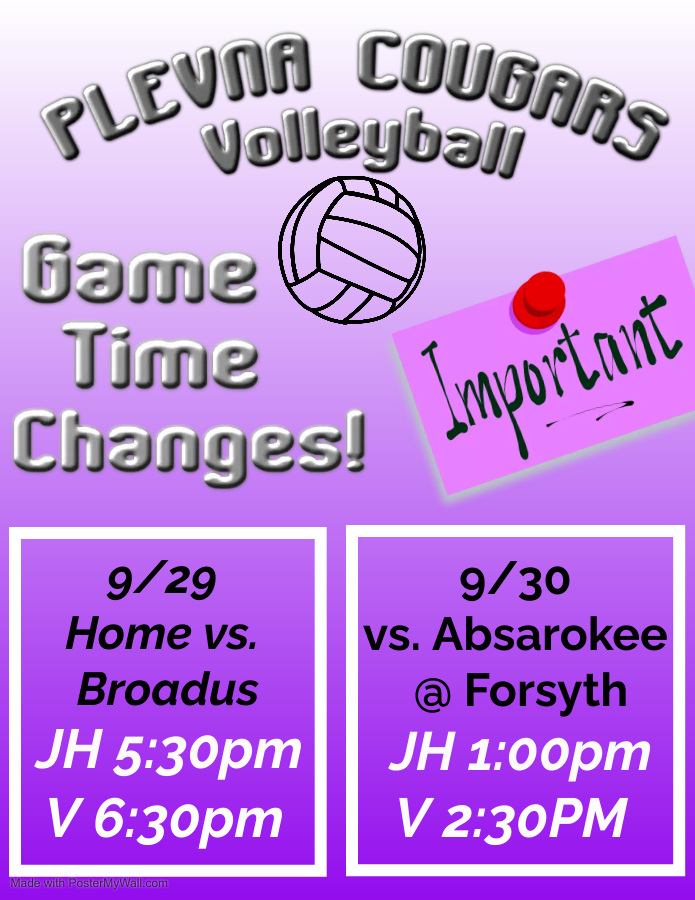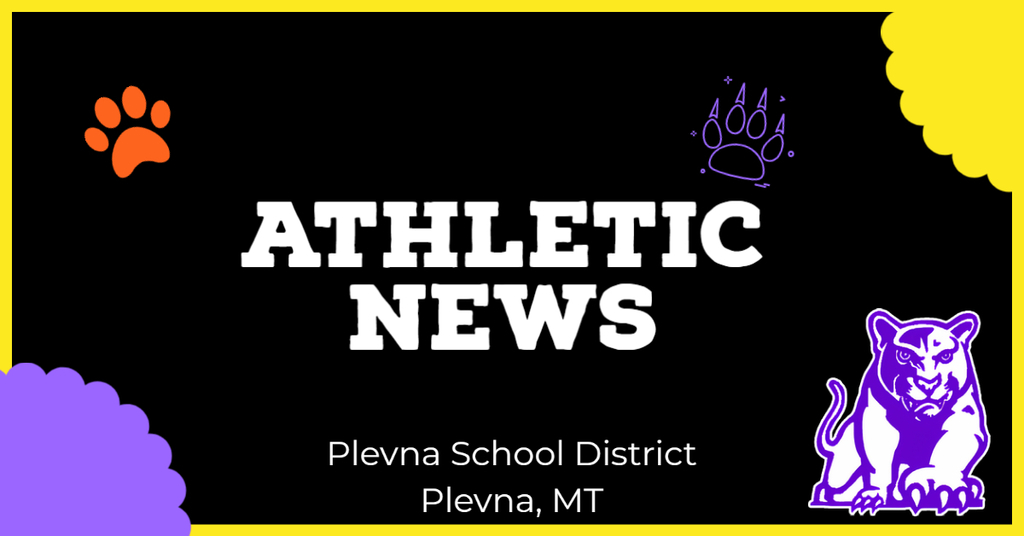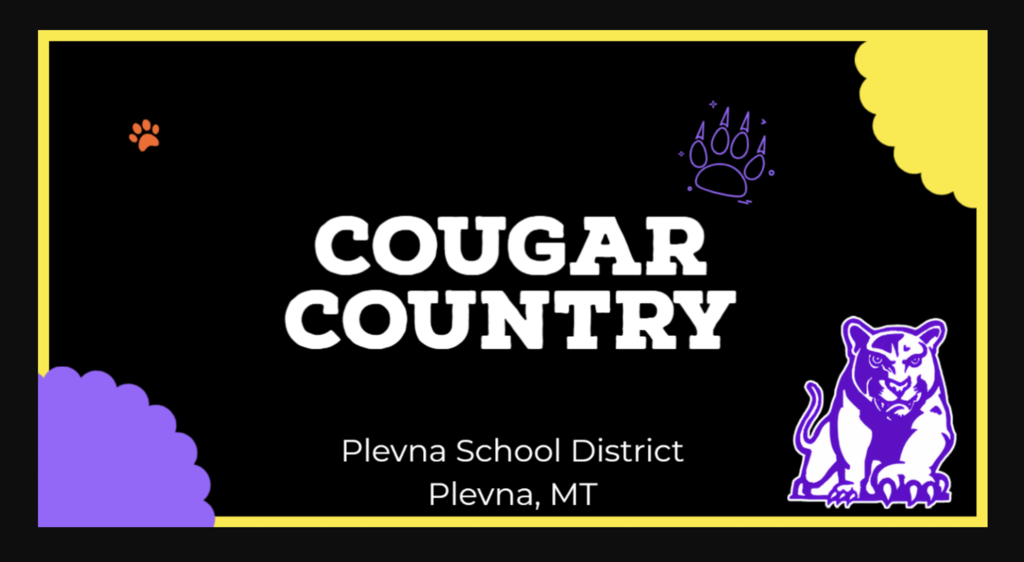 On Thursday, September 28th at 6:00 pm, Plevna Schools is having its 2nd Annual Talent Show in the gymnasium! Come join the fun!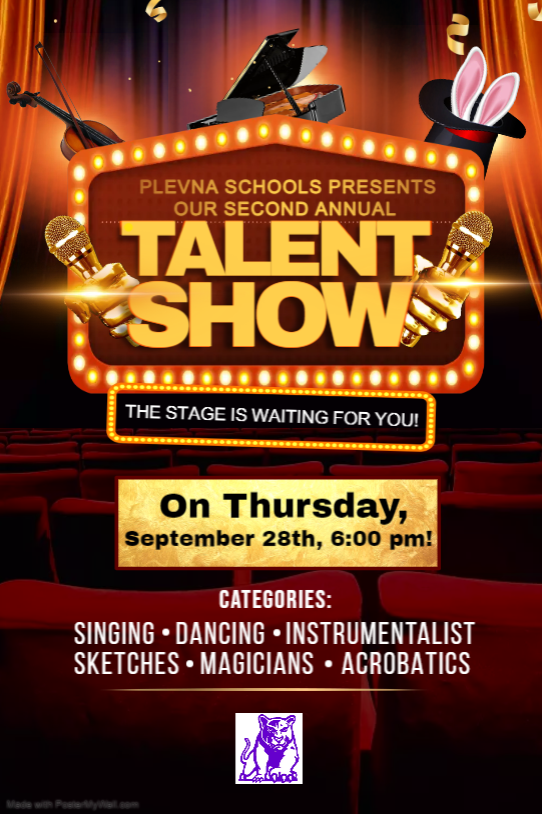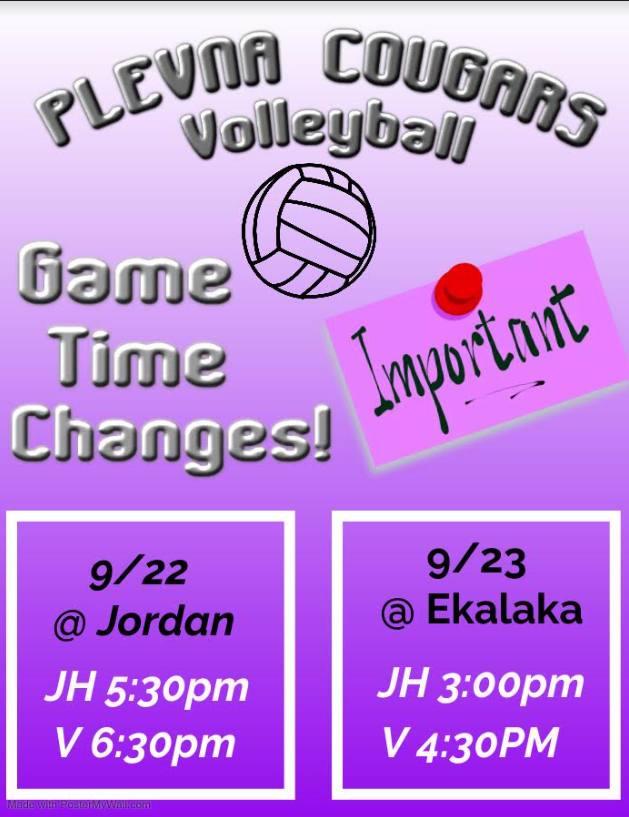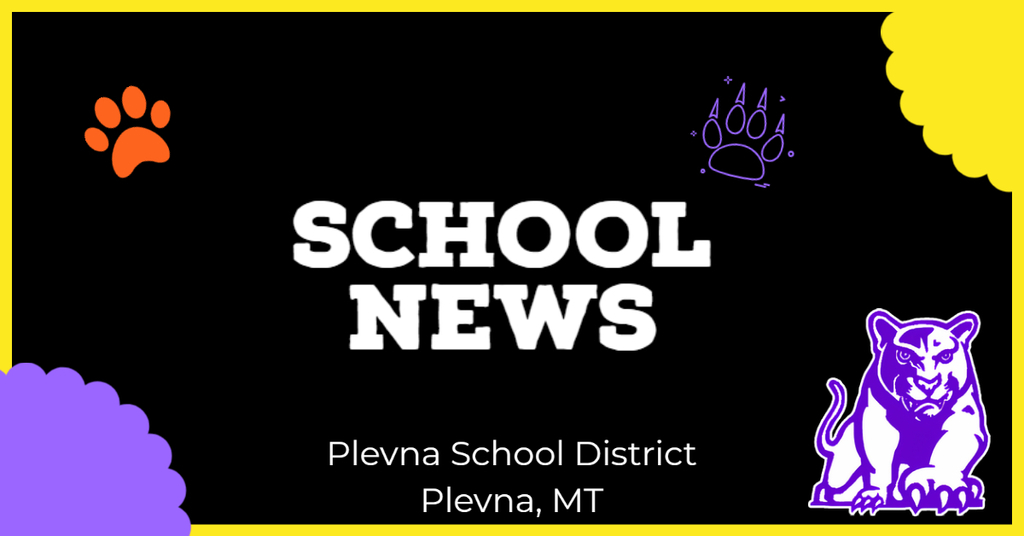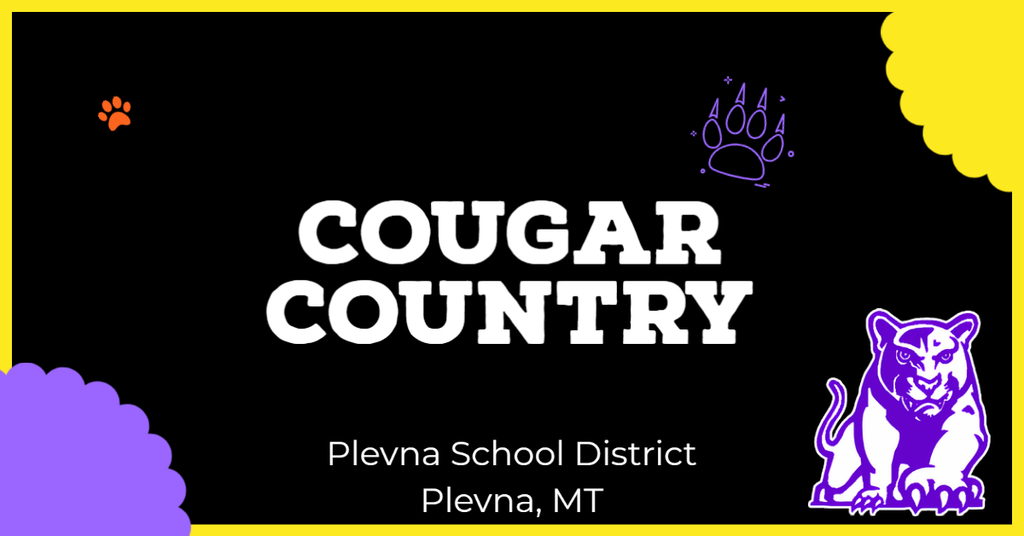 Hello Parents, please call the school to schedule your Parent Teacher Conferences!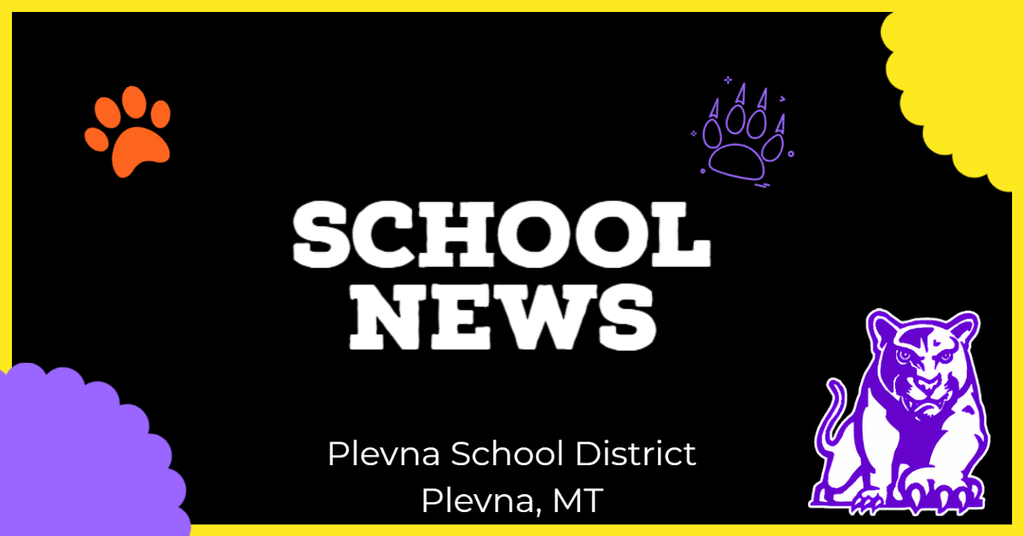 Next Thursday, September 21 from 3:30 - 6:30 pm, we will have parent-teacher conferences at the school. Stop by for cookies, coffee, and conferencing! We will explain our mentoring program and invite you to join in the conversation with your children as they work on setting goals this school year!