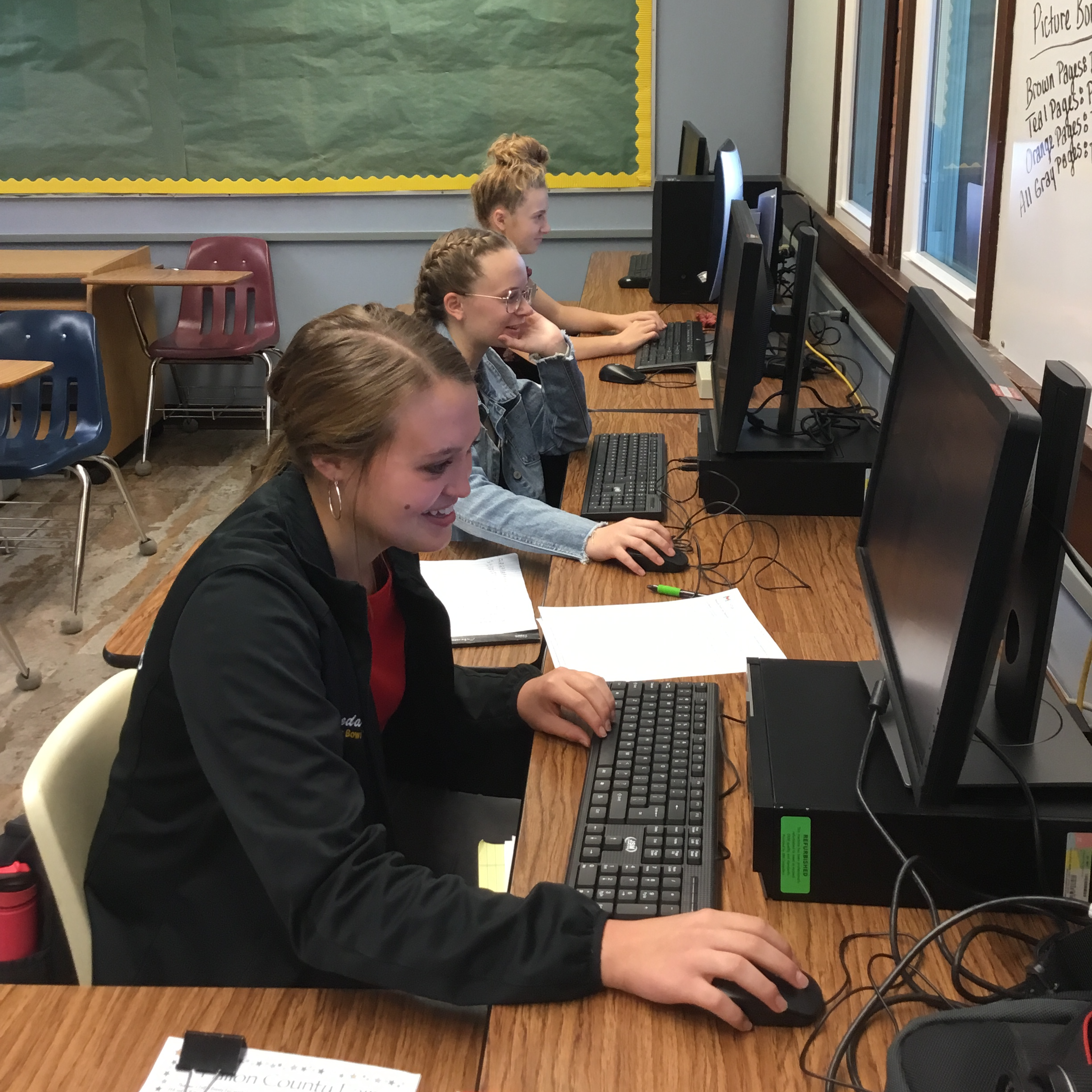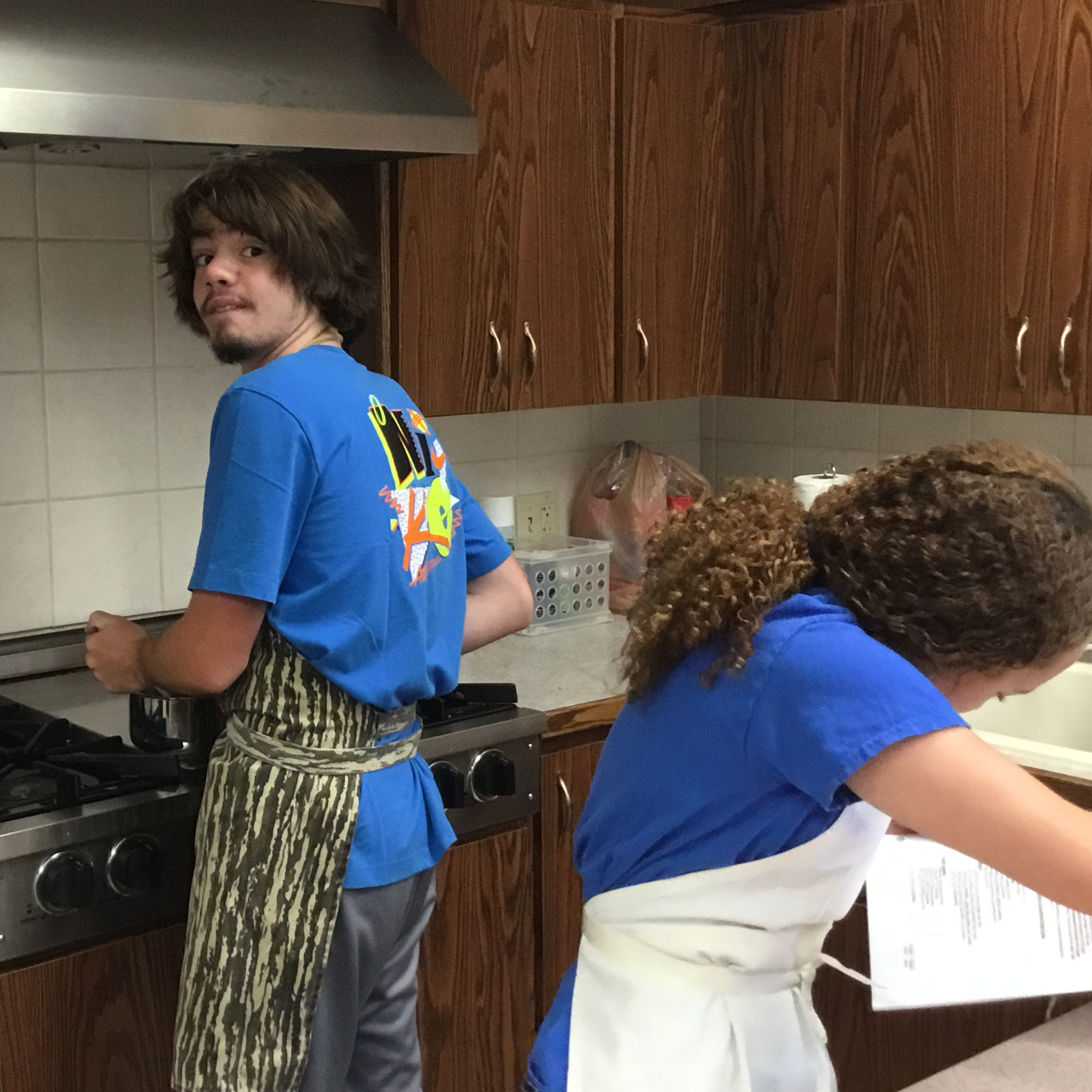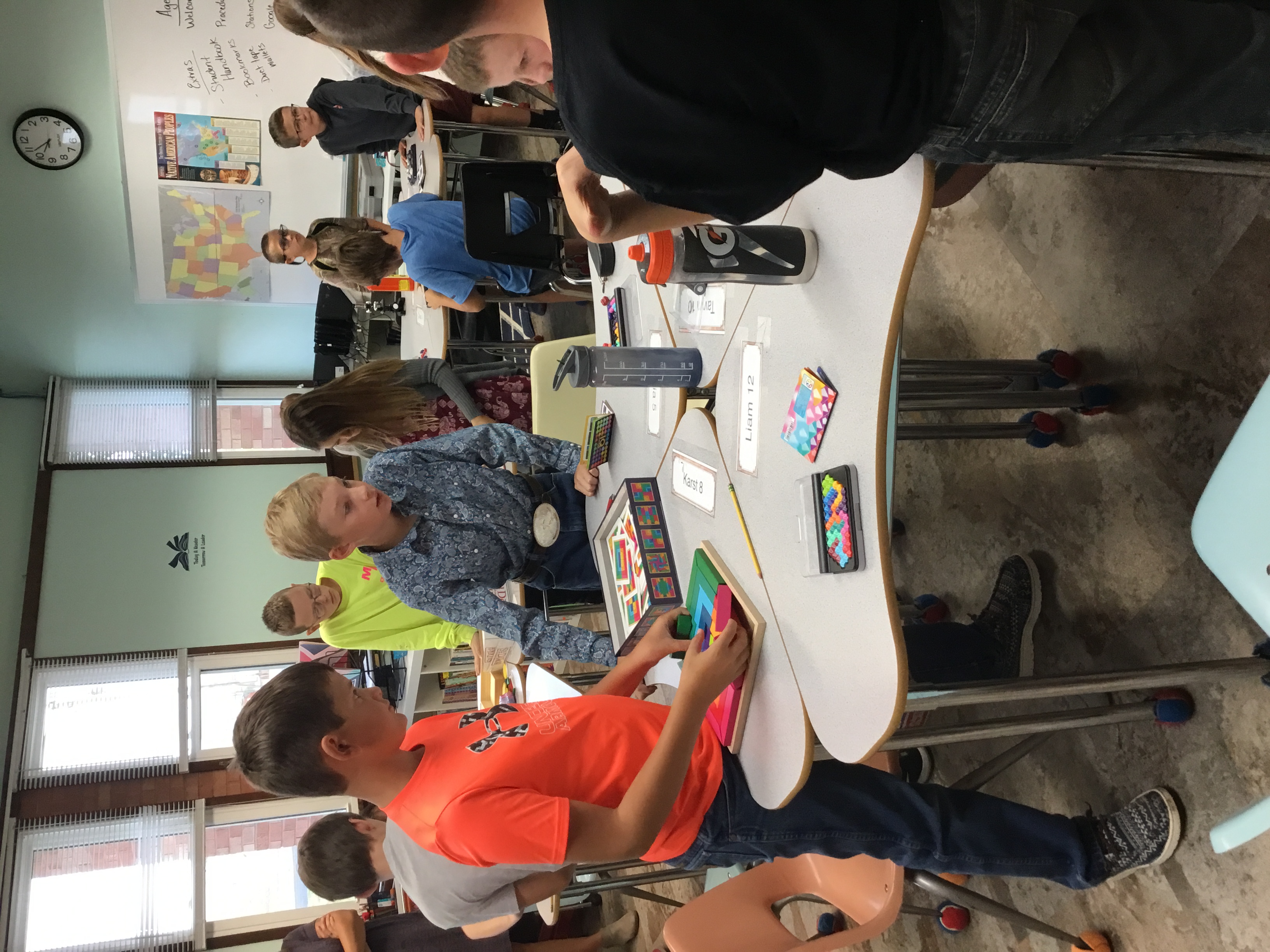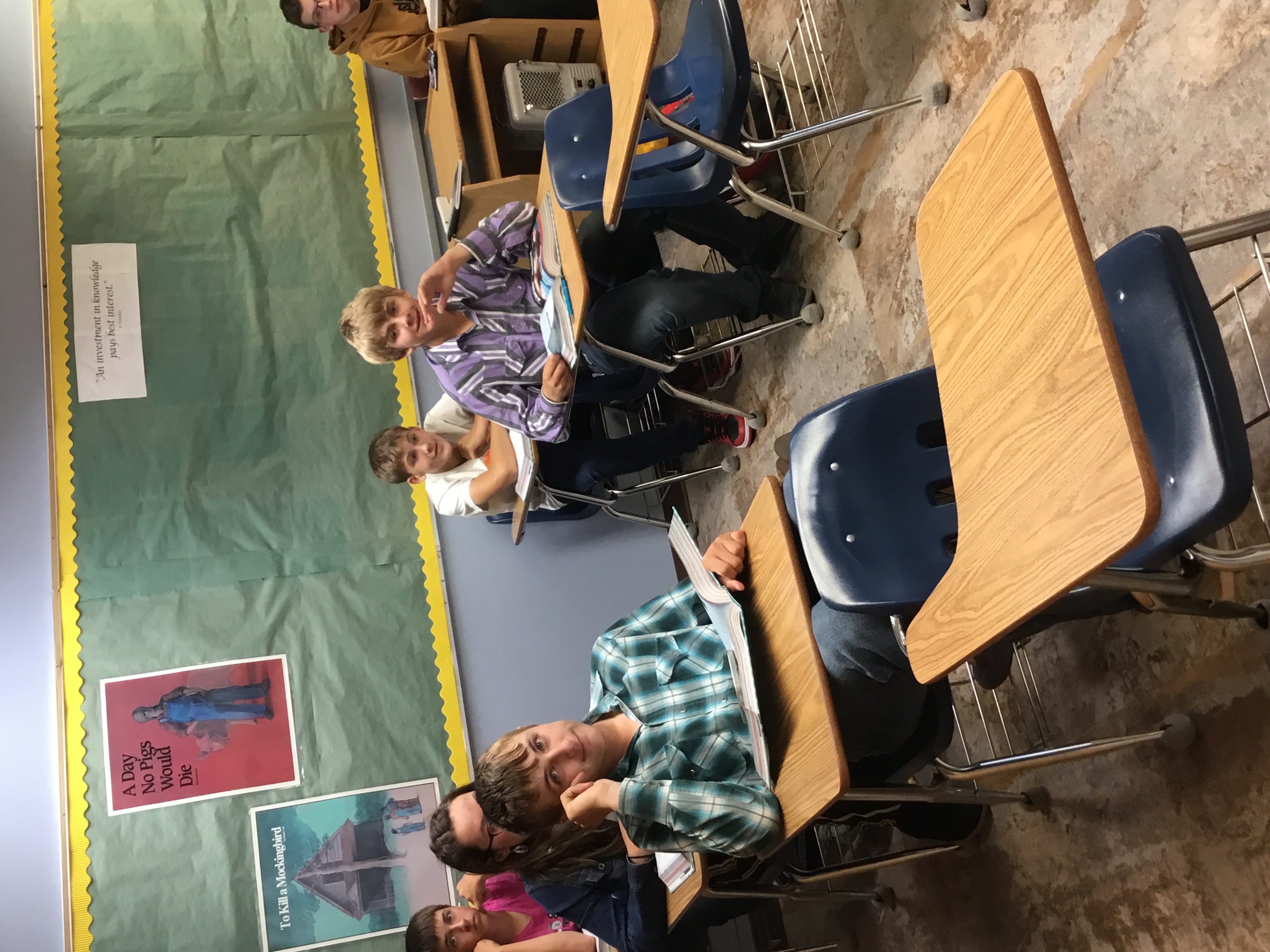 Belief Statement
Students are valued individuals who have the opportunity to develop ​emotionally, socially, intellectually, and physically.
Snapshot:
Plevna Schools, located in the town of Plevna, Montana, operates as a K-12 district with three separate schools housed within one building. Current enrollment in Plevna School (K-6) is 56 students, Plevna Middle School (7-8) is 14 students, and Plevna High School (9-12) is 25 students. The district employs 16 certified staff members, including an Administrative Assistant; nine classified employees; and one administrator. All three schools are fully accredited, have amazing technology available to students such as one-to-one Chromebook usage, and have a student-to-teacher ratio of 7:1.
Academics:
Plevna School offers small classes that provide many opportunities for individualized academic achievement. We pride ourselves in the ability to provide our students with e-learning and college credit courses. Advanced and summer reading programs have been implemented to encourage and challenge younger students. Our students gain experience by attending Academic Olympics and a Math Meet.
Extracurricular:
Plevna School District, home of the Plevna Cougars, has a variety of extracurricular offerings to broaden student horizons. These activities include FFA, FCCLA, BPA, Student Council, National Honor Society, Academic Olympics, School Play, and Pep Club.
Athletics:
The athletics program includes Girls' Volleyball, Boys' and Girls' Track, and Boys' and Girls' Basketball. Plevna School co-ops with Baker School District for Football and Girls' Wrestling. Some of these opportunities are offered to the Junior High as well as to the elementary grade levels!